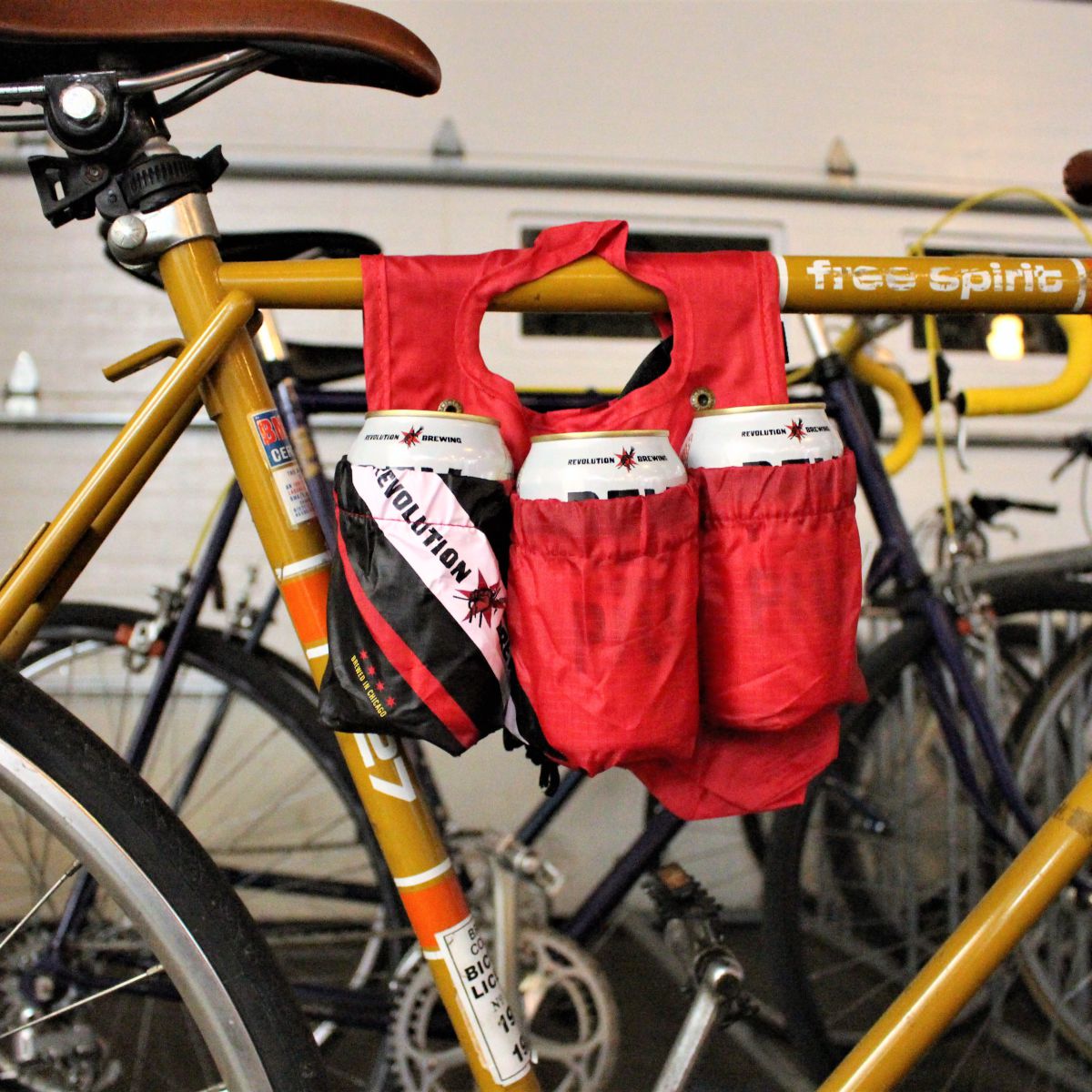 6-Pack Bike Carrier
Take your Rev Brew 6-packs for a ride with in a 6-pack Revolution bike carrier.
Carriers come with a tiny portable bag that can be used to store the carrier when it's not in use.
Related Items
Please note: Based on standard ground shipping projections, orders must be placed by 5 pm CST on December 13th for delivery on or before December 24th.