Revolution Oktoberfest 2019
Oktoberfest Returns With Barrel-Aged Beer Tent, Metal Friday, and Festival Headliner Parquet Courts
We're turning Milwaukee Ave. into a block's worth of Bavaria on Friday and Saturday, Sept. 27 and 28 with this year's incarnation of its annual Oktoberfest street festival. Proceeds from the festival will benefit Friends of Goethe School for the third year in a row.

8:30 PM
YOB
7:00 PM
BONGRIPPER
5:30 PM
PALLBEARER
4:00 PM
REZN
Get pumped for another Rev Fest with this playlist hightlighting 2019's bands!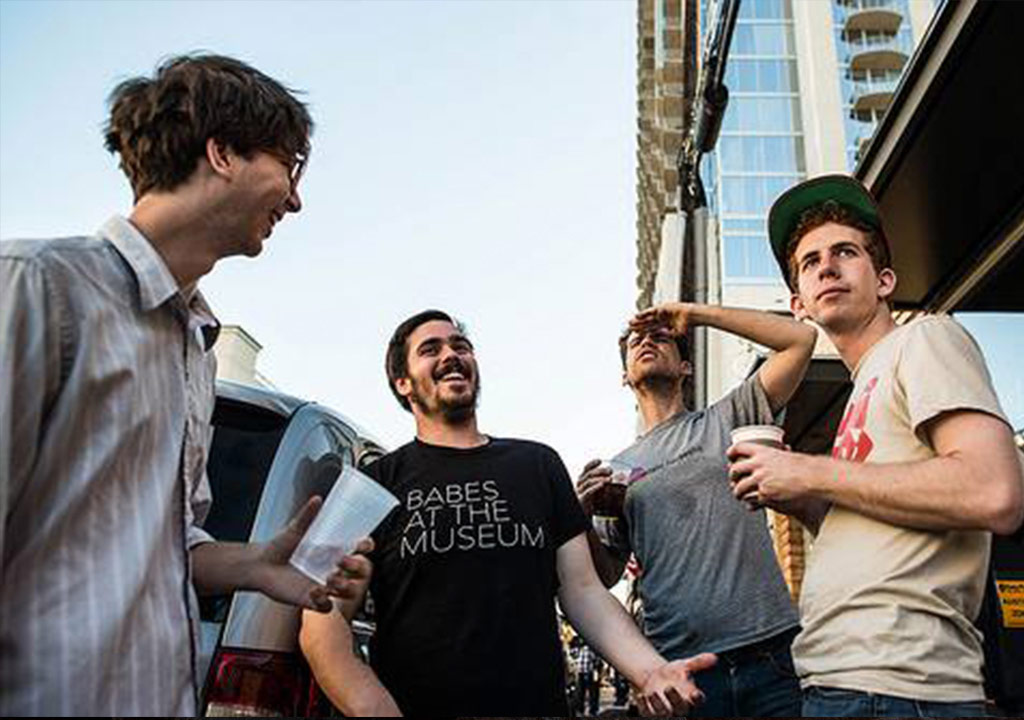 8:30 PM
PARQUET COURTS
7:00 PM
DEHD
5:30 PM
MDOU MOCTAR
4:oo PM
BOOGARINS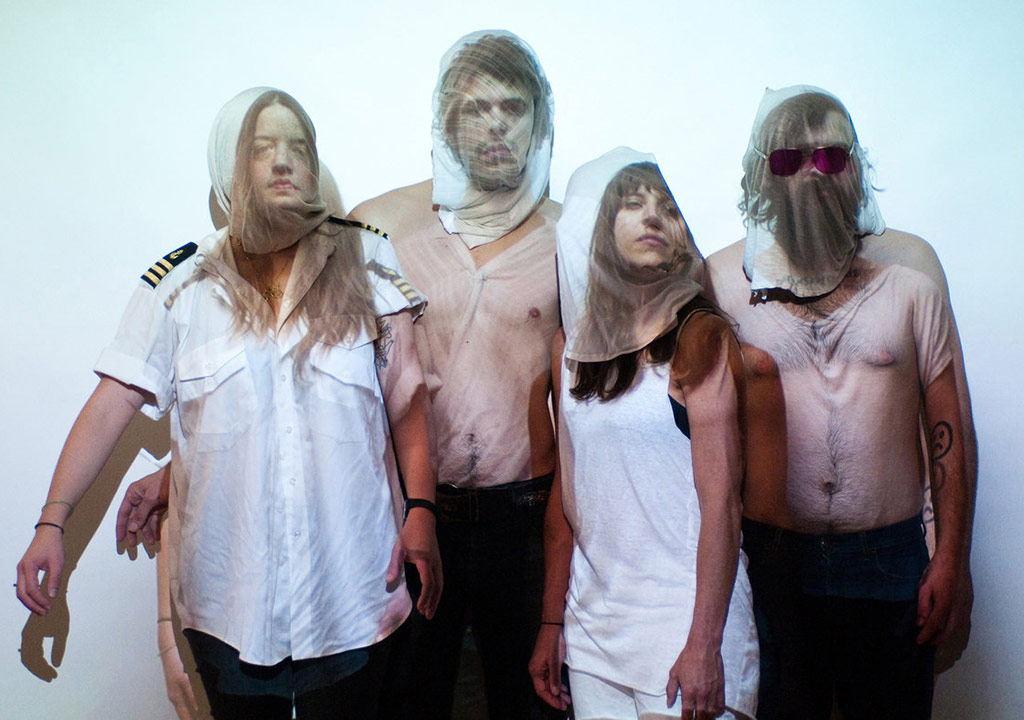 2:45 PM
Touched by Ghoul
1:30 PM
POOL HOLOGRAPH
Festival Hours
The ceremonial tapping of the first keg of Oktoberfest lager will take place at 3 p.m. on Friday, September 27th.
FRIDAY, SEPTEMBER 27
3pm-10pm
SATURDAY, SEPTEMBER 28
12pm-10pm
LOCATION

Located a short walk off of the California Blue Line Stop, in front of the Revolution Brewpub -- Expanding N. Milwaukee from W. Fullerton to N. California.
We strongly encourage guests to utilize public transportation and ride-share services. Limited bike rack space will be available.
$5 ENTRY DONATION ENCOURAGED
While entry to the event is free, we encourage our guests to donate $5 to our charitable partner, Friends of Goethe -- Since bringing the fest to Milwaukee Ave., $30,000 has been raised for the school.
LEARN MORE ABOUT FRIENDS OF GOETHE AND THEIR MISSION
2019 SPONSORS INCLUDE:
LIBERTY BANK FOR SAVINGS
Friends of Goethe SCHOOL
EMPTY BOTTLE PRESENTS
Grassroots Cannabis
Task insurance GROUP



THIS IS A CASH ONLY EVENT
Cash is the quickest and most effective way to serve our customers.
FAMILIES ARE WELCOME [including 4-legged friends]

Festival goers of all ages are welcomed, but only guests 21+ with valid photo ID will be served.
THE FOOD [& Drinks] WILL BE FANTAStIC
More details, including the BA line-up, coming soon.
Like last year, first beers will be sold with a keepsake mug and refills can be purchased after that.

Please be sure to pack your valid photo ID. No ID, no alcohol.